Ema and the Next Chapter of Movie-Watching

Published by
No. 3 Magazine
on 05/15/2020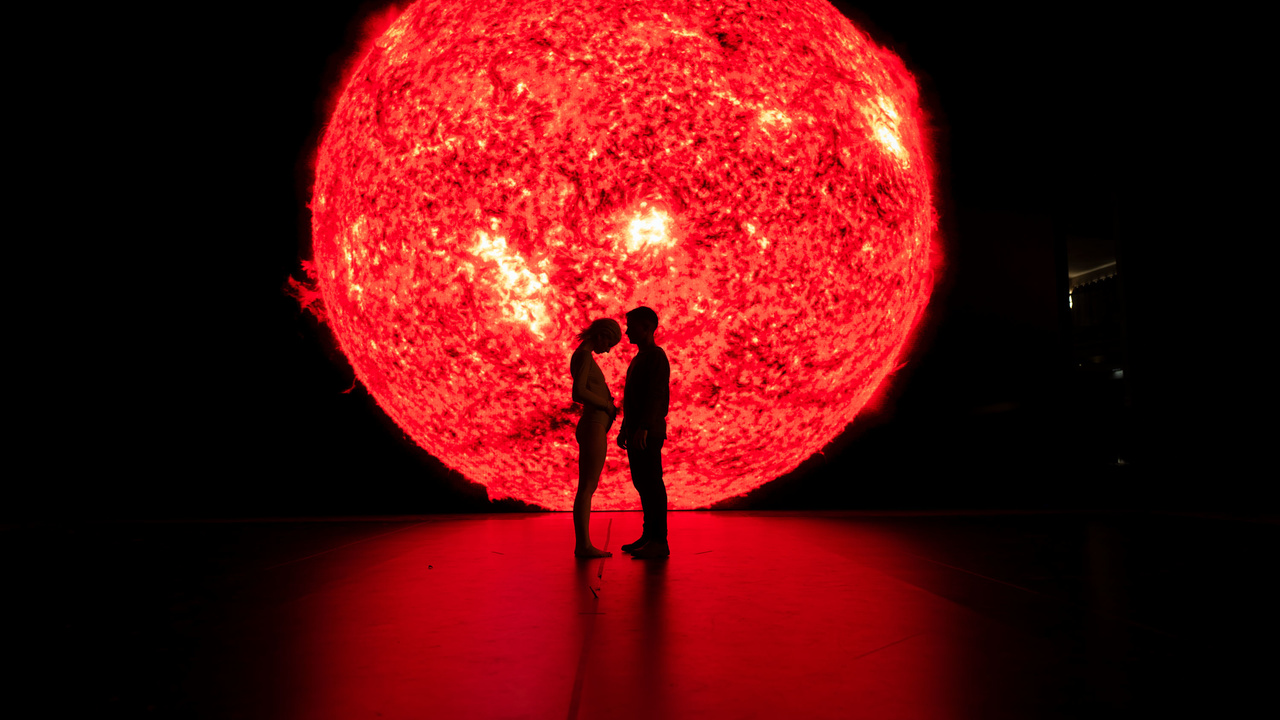 As movie theaters go dark across the globe, and film festivals from Tribeca to Cannes postpone their selection indefinitely, one wonders where to set our sights in hopes of seeing cinema reemerge. The next great surge of films may be in danger of getting lost or forgotten in the midst of a crisis which, ironically, has produced a greater demand than ever for revelatory storytelling.
For this reason, especially, I'm grateful to alternative steaming platforms like Mubi for continuing to provide inspirational and challenging cinema. Mubi—which offers 30 films at a time, rotating new selections daily—rose to prominence for its idiosyncratic programming, but seems ever more ambitious now that the world has become a captive audience, sequestered at home. Exemplary of the service's commitment to ambitious cinema was its exclusive premiere, May 1st, of
Ema
, the new film by Chilean auteur Pablo Larraín. Larraín first captured my attention in 2016, when he released two biopics back-to-back: the English-language
Jackie
, starring Natalie Portman as Ms. Kennedy Onassis, and
Neruda
, a Spanish-language hunt for the poet in the Andes, with Gael García Bernal as his anti-Communist assassin. I saw both films in theaters, and, despite the technical and tonal mastery of this boundary-crossing director, was a little disappointed with both, which seemed less inclined to offer the final word on their historical subjects than to observe and speculate around them.
This same speculation takes place in
Ema
, which stars Mariana Di Girolamo as a punk dancer and sodomitical mother, trying to get her adoptive son, Polo, back from child custody after an attempt at arson she may have inspired. In the process, she leaves and revisits her choreographer husband (Bernal, again), and a host of other lovers that form a complex network in the care of her son. The storyline is obscure and kind of unimportant, consisting of unconvincing, largely improvised dialogues between Di Girolamo and Bernal as they try to embody the wreckage of their characters. If seeing
Ema
had been "destination viewing"—i.e. a trip to the Cineplex, ticket, popcorn—I probably would have walked out wanting, as I had with his other work. But watching at home was far more conducive to Larraín's sensual, improvised antics. Who cares if the story satisfies? Di Girolamo and Bernal are both gorgeous. The choreography they enact, together and apart, is stunning, and much of the movie plays as a music video. The score, composed by electronic music legend Nicolas Jaar, is scintillating. The lighting, movement, and architecture of the movie, shot in and around Valparaiso, goes off without a hitch.
There's something about Larraín's style that seems perfect for the moment we're in. Like much of his work, we all seem to be working without a fully-fleshed script. And lacking anywhere better to be, anything better to do, it's easy now to project our desires onto the screen before us, in hopes these that these characters might actualize in ways we currently cannot. All the better, then, that the main action of Ema is simply the spectacle of her being—in its living, sensuous color. ︎